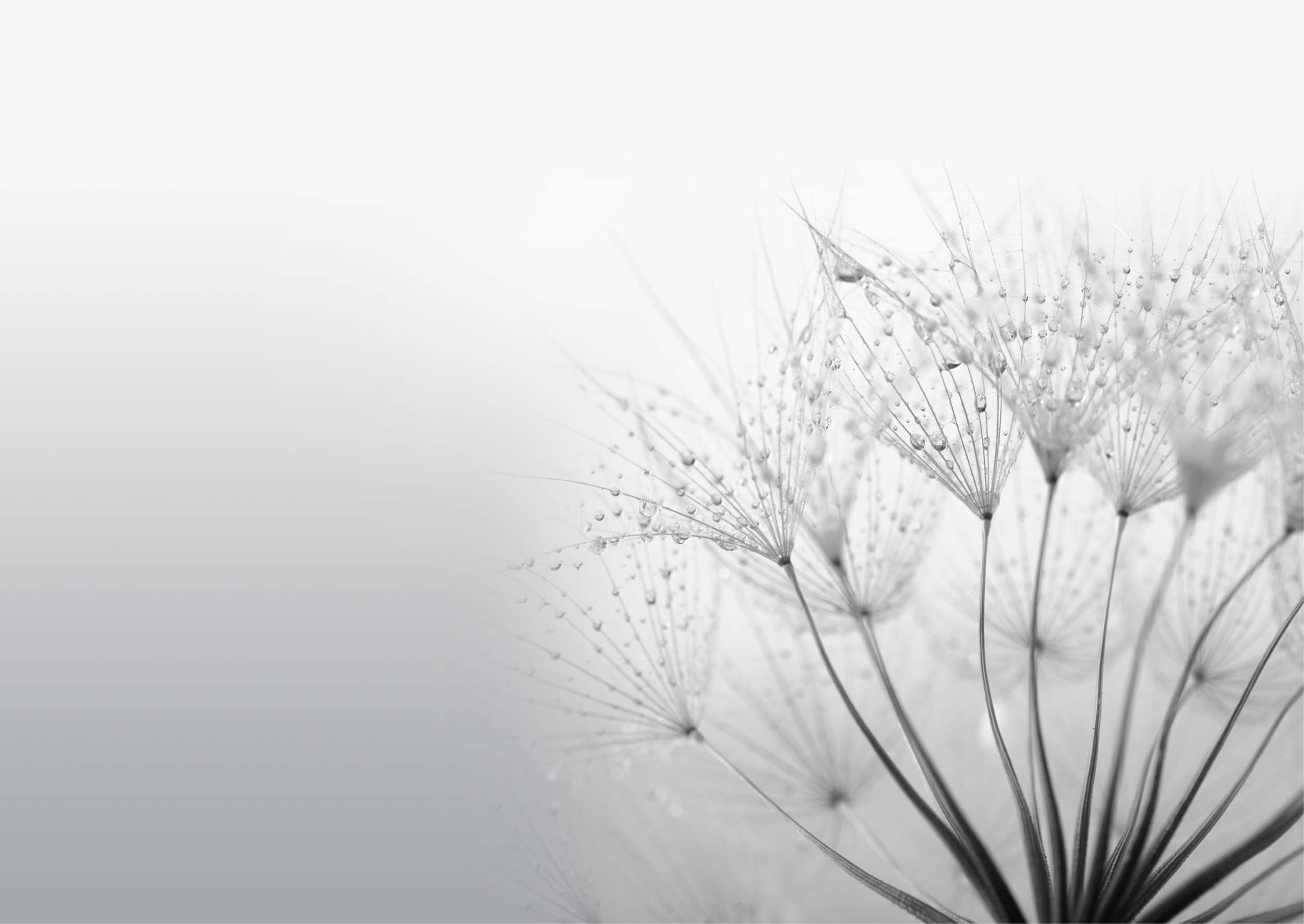 Helping companies transition and grow into the energy services businesses of the future.
We focus on investing in businesses that support integrating renewable energy, lowering emissions, increasing energy efficiency and other improvements to existing energy infrastructure.
Our website uses necessary cookies in order for it to run. We would also like to use optional analytics cookies to improve the site, by collecting and reporting information on how you use it. These cookies do not directly identify the user. We won't set optional cookies unless they are accepted. For more information on how our site cookies work, please see our
Cookie Policy
.