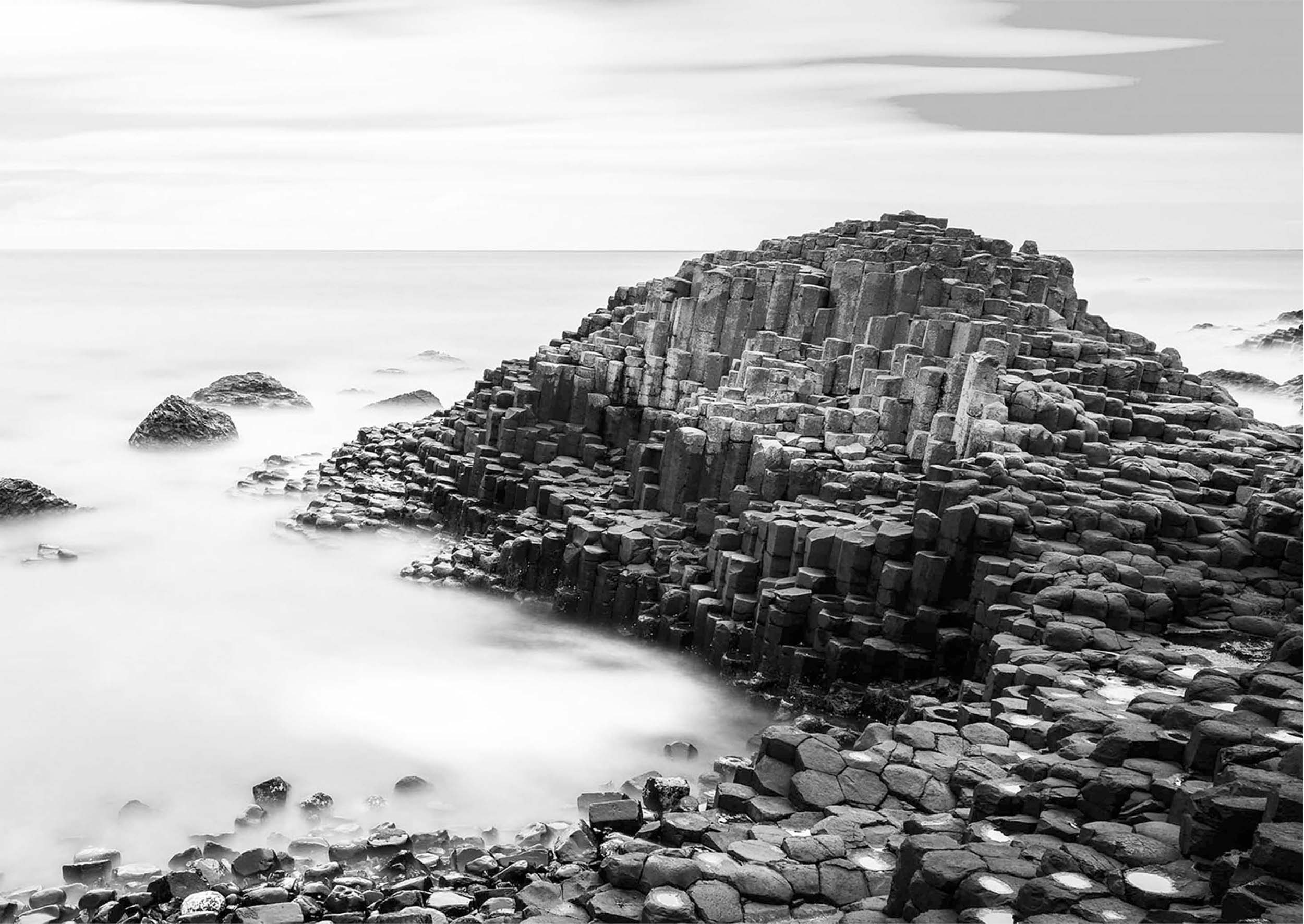 Our Companies
Investing in high quality businesses with existing strong cash flow generation that are well positioned to benefit from changes driven by energy transition, Buckthorn is a hands-on active manager of its portfolio companies.
We are a change agent, creating value through operational improvement and strategic development.

Ashtead Technology is a leading provider of technologically-advanced subsea solutions, tools and systems to the construction and maintenance of offshore energy infrastructure.
With offices in the UK, US, Middle East and Singapore, Ashtead incorporates market-leading technologies and innovative life of field services to help its clients deliver complex projects and enhance asset integrity by combining technical ingenuity with engineering and field service expertise.  Ashtead services the broad offshore energy market comprising offshore wind, carbon capture and storage, and subsea oil and gas maintenance and decommissioning activities.
By the numbers:
"Partnering with Buckthorn has allowed Ashtead Technology to expand geographically, broaden our product and service capability and accelerate our transition to support the rapidly increasing offshore renewables market.  From the start their engagement with the management team has always been focused on doing the right thing to support the development and growth of our business through their depth of experience, contacts and energy sector insight".
Allan Pirie Chief Executive Officer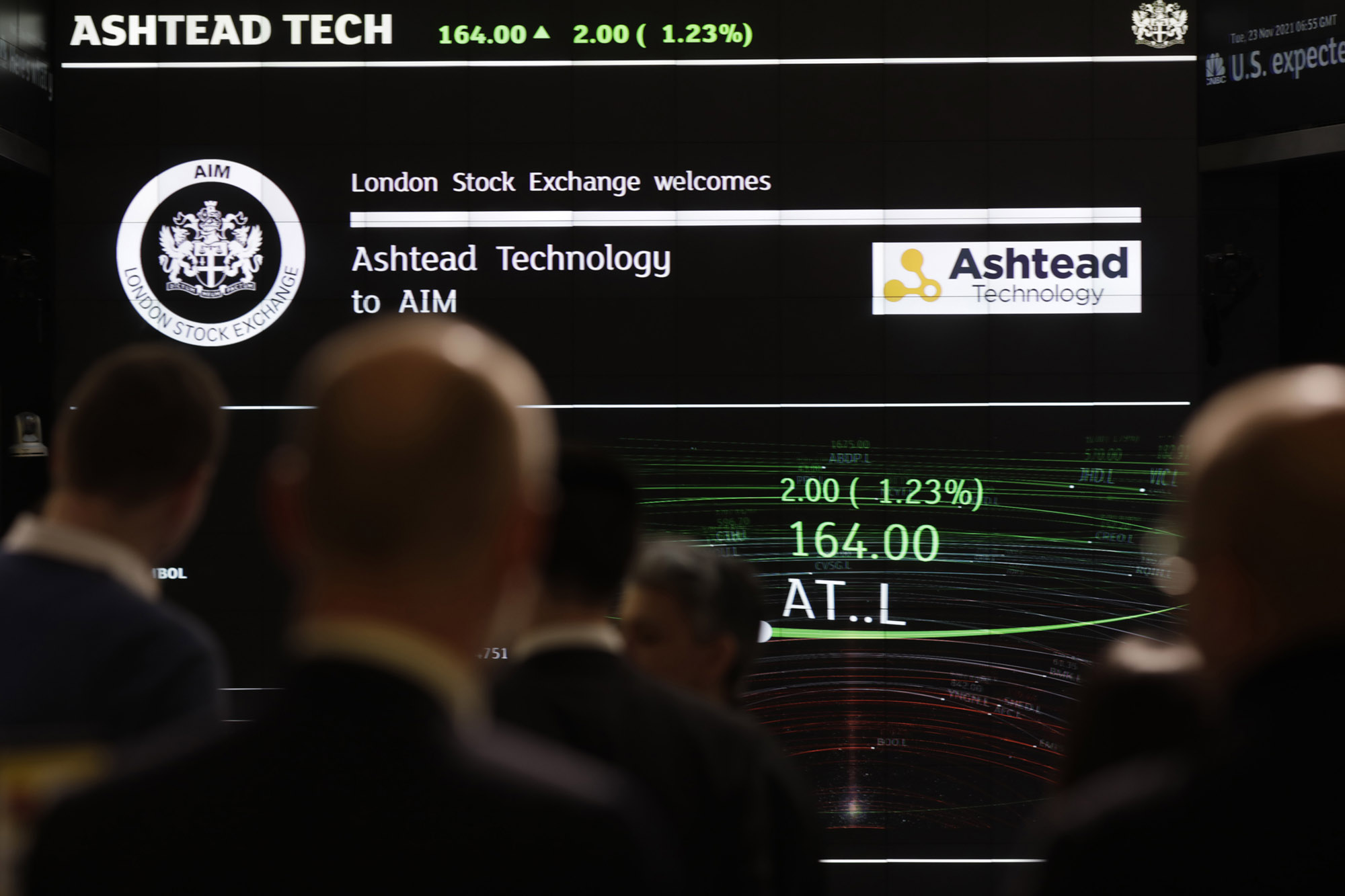 Our journey:
Buckthorn and the Arab Petroleum Investments Corporation (APICORP) acquired Ashtead Technology Limited (Ashtead) in April 2016.
Since Buckthorn acquired Ashtead, the following acquisitions have been completed:
| | |
| --- | --- |
| 2019 | Underwater Cutting Solutions |
| 2019 | Forum Subsea Rentals |
| 2019 | Aquatech Solutions |
| 2018 | Welaptega |
| 2017 | Forum Subsea Rentals |
| 2016 | Tes Survey Equipment Services |
On 23rd November 2021, Ashtead Technology shares were listed on the Alternative Investment Market (AIM) of the London Stock Exchange.
ashtead-technology.com

The World's Drilling Waste Specialist
TWMA develops solutions for the safe and efficient processing of drilling waste generated from drilling operations. TWMA ensures clients meet and exceed the demands of local legislation whilst generating significant commercial, environmental and safety benefits.  The company recycles materials used in the drilling process and facilitates the reduction of CO2 emissions from the drilling waste disposal process, delivering value to the client whilst reducing their environmental footprint.
By the numbers:
20yrs
of providing environmental services
60k
Barrels of recycled oil per year
7.5k
tonnes of C02 reduction per year
Our journey:
Buckthorn acquired TWMA in May 2017.
The company has offices and service bases in Europe, the Middle East, North Africa, West Africa and the USA.
Since Buckthorn acquired TWMA, the following acquisition has been completed:
| | |
| --- | --- |
| June 2018 | Dynamic Oilfield Services |
twma.com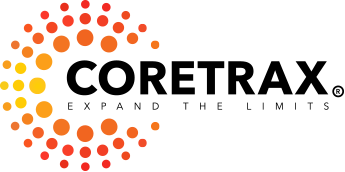 Buckthorn invested in Coretrax to support its ambitious global growth strategy as it expands operations across Europe, Middle East, the US and South-East Asia.  The global well integrity and production optimisation leader provides efficient and sustainable well lifecycle solutions. With extensive differentiated products, the business also has a growing interest in the construction of geothermal wells and carbon capture and storage (CCS).
"Buckthorn's support has enabled us to execute a value-adding acquisition strategy as we continue to expand our integrated well lifecycle offering and global footprint. The team provides sound counsel on the markets in which we operate and firmly understands our business ambitions."
John Fraser Chief Executive Officer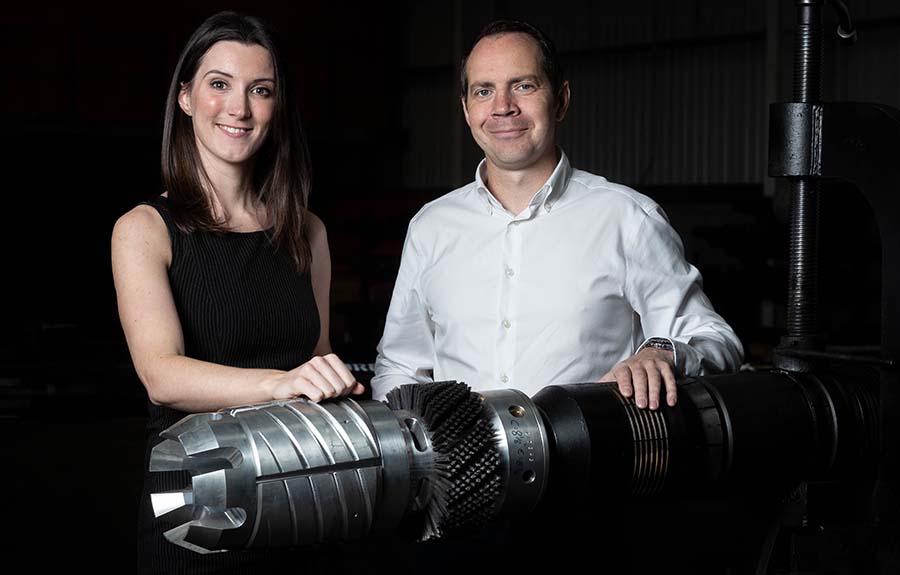 Our journey:
Buckthorn acquired Coretrax in 2018.
Since Buckthorn acquired Coretrax, the following acquisitions have been completed:
| | |
| --- | --- |
| 2019 | Churchill |
| 2019 | Mohawk |
coretrax.com

Drilling Optimisation and Production Efficiency
Buckthorn invested in Paradigm Drilling Services (Paradigm) in February 2015, alongside Saudi Aramco Energy Ventures. Paradigm designs, manufactures, sells and rents new generation drilling and intervention products used both in the conventional and unconventional oil and gas sector. The company offers a wide range of products and services and supports a global customer base through its current product range. Paradigm has a number of new tools in the development stage that will grow its offering, with particular emphasis on technology to enhance the industry's capability in extended reach drilling, which is key to minimising the environmental footprint of drilling operations.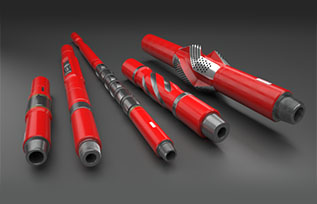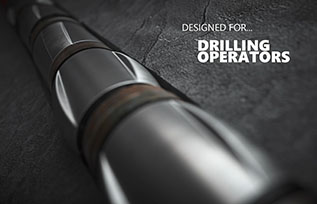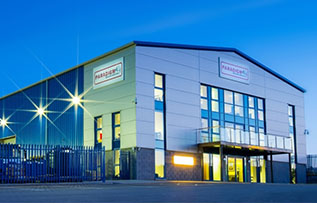 Our journey:
Buckthorn's investment in Paradigm was funded by a senior secured convertible instrument. Buckthorn's involvement in the business has supported the geographic expansion of the business into the Middle East and Mexico, in addition to broadening the product range through new product design and development.
paradigm.eu/drilling-services
Our website uses necessary cookies in order for it to run. We would also like to use optional analytics cookies to improve the site, by collecting and reporting information on how you use it. These cookies do not directly identify the user. We won't set optional cookies unless they are accepted. For more information on how our site cookies work, please see our
Cookie Policy
.